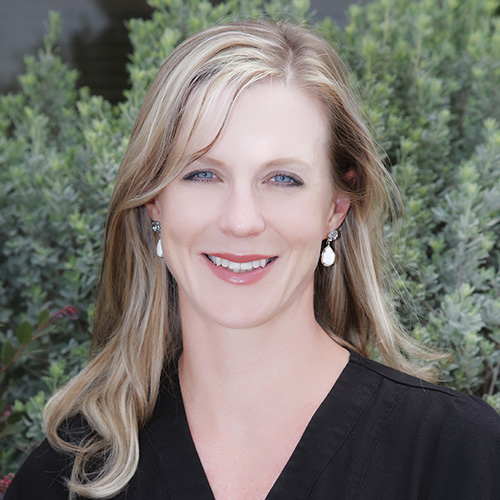 Lara Perry, DDS
Dr. Perry graduated from
Tarleton State university
in 2001 and continued her education at
Baylor College of Dentistry
, where she earned a Doctor of Dental Surgery (DDS) degree in 2005. Dr Perry has lived and practiced in Comal and Guadalupe County since 2005 and values the trust of her patients as she strives to provide her community with excellent family dentistry, as well as cosmetic, restorative and children's dentistry. With over 15 years of private practice experience, she provides high-quality dental services through a full range of dental procedures. Through the years, she has participated and supported organizations such as the
American Dental Association®
, the
Texas Dental Association
and the
American Academy of Dental Sleep Medicine
, as well as the Seguin and New Braunfels Chamber of Commerce, New Braunfels Rotary Club and Leadership New Braunfels. Always working to improve and striving to be the best dentist possible, Dr. Perry continues her education with ongoing, annual training programs. These programs allow her to stay current with the newest techniques and technologies available to her patients. Dr. Perry lives in New Braunfels with her husband and her two daughters. She enjoys outdoor activities and playing tennis with her friends on the weekends.
---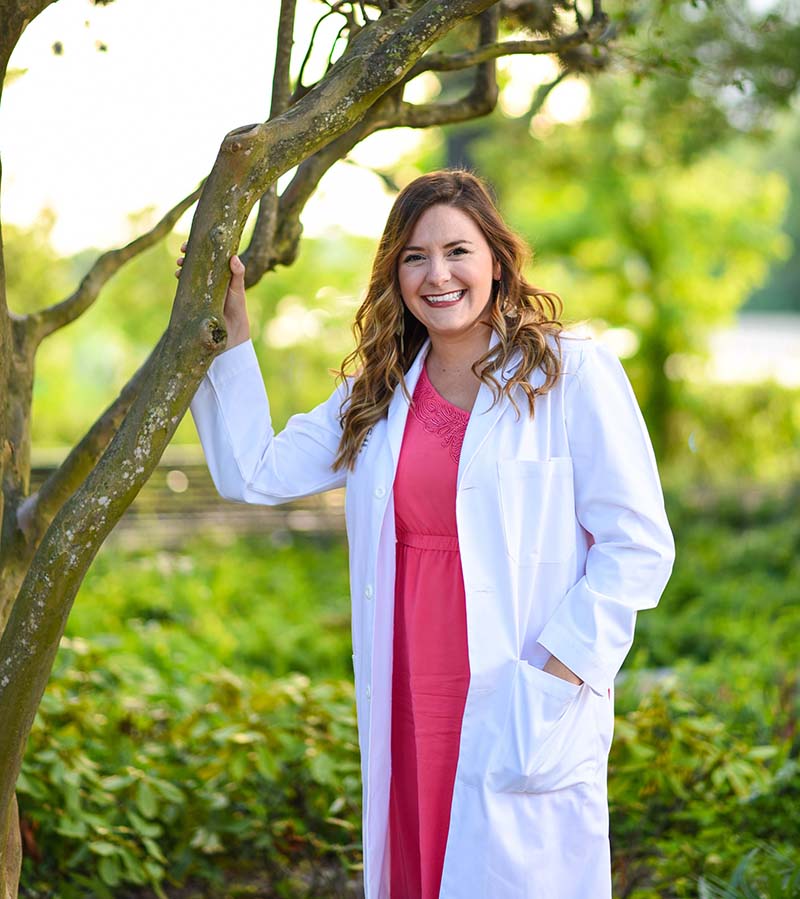 Courtney Arguelles, DDS
Dr. Arguelles received her Bachelor of Science in chemistry from Texas Tech University. Following her undergraduate degree, she received her Doctor of Dental Surgery from the University of Texas at Houston. Dr. Arguelles is passionate about providing a comfortable environment in order for patients to achieve improved oral health as well as a beautiful smile. Dr. Arguelles is committed to the highest standard of patient care and regularly attends continuing education courses. She is an active member of the American Dental Association, the Texas Dental Association and the Academy of General Dentistry. When Dr. Arguelles is not practicing dentistry, she enjoys spending time with family: her husband, Forrest, and their rescue pup, Kevin. Together, they enjoy trying the newest restaurant hot spots and listening to their favorite Texas country artists.
---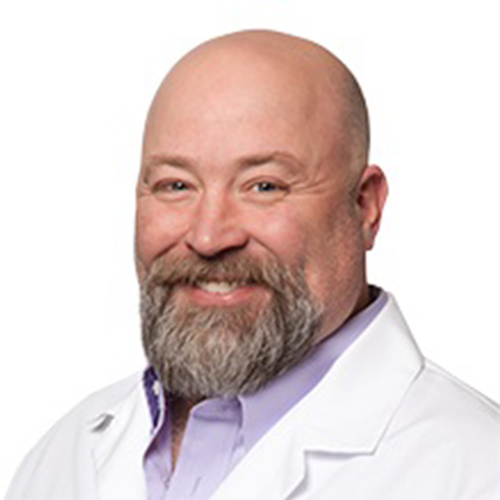 Dr. Scott Keys
Upon Graduation from LSU School of Dentistry in 1996, Dr. Keys worked as an associate dentist in Shreveport, Louisiana, until opening his private practice in 1999. During the early years of practice, Dr. Keys was a member of the
Ark-La-Tex Academy of General Dentistry
where he was introduced to many of today's leaders in continuing dental education. His involvement in the Ark-La-Tex Academy of General Dentistry was the beginning of a lifelong journey in dental continuing education. To date, Dr. Keys has completed over 3,200 hours of continuing education in the areas of surgical placement and restoration of dental implants, comprehensive-interdisciplinary diagnosis and treatment planning, cosmetic rehabilitation, occlusion and TMD therapy, treatment of worn dentitions, bone grafting and ridge augmentation, as well as many hours devoted to practice and business management.
Dr. Keys has studied under many of dentistry's leading clinicians, including Frank Spear, John Kois, Mike Abernathy, Michael Schuster, Henry Nichols, Ken Hebel and many others. Dr. Keys has served as an Advisory Board Member for River Cities Study Club, a Seattle Study Club, from 2004-2010; he was a Spear Study Club Leader from 2010-2012 and is the former SME (subject matter expert/faculty member) of the PDS Institute, where he taught courses on surgical extraction and socket/augmentation grafting for the general dentist and co-diagnosis and comprehensive aesthetically driven treatment planning. He is also a member of the AGD (Academy of General Dentistry), the AO (Academy of Osseointegration) and the ICOI (International Congress of Oral Implantology). He is a past member of the Spear Faculty Club, AACD (American Academy of Cosmetic Dentistry) the LDA and TDA. He has also just recently been approached to join the Clinical Mastery Series Faculty, a prestigious group of dental educators, to develop an implant restorative course for 2021.
He is the owner and president of Hunt And Learn Outdoors (HALO), a dental continuing education experience combining hunting big game and quality dental continuing education.
He is also the owner and president of OTS Implant Solutions. OTS Implant Solutions partners with major dental implant manufacturers and suppliers to provide hands-on dental implant education seminars as well as live patient in-office surgical training for dentists who want to add dental implants to their practices as a service for their patients.
Dr. Keys is an avid bow hunter and competitive archer, and his love and passion for the outdoors led him to move his practice to the Texas Hill Country in 2012. He has owned multiple dental practices in the Texas Hill Country since 2012 and intends to complete his dental career there. His passion for giving back and teaching has led him to pursue teaching seminars and hands-on training for other dentists in addition to full time practice. In his spare time, he enjoys traveling, bow hunting big game and playing golf. He is a single parent and full-time father to his three daughters Kinley (17), Avri (14) and Braelyn (8).
---