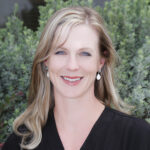 Our team works hard to make you feel comfortable and cared for every visit. We look forward to meeting you and your family, so schedule an appointment today!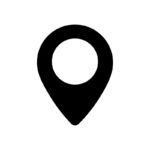 Monday: 8am – 5pm
Tuesday: 8am – 5pm
Wednesday: 7:30am – 5pm
Thursday: 8am – 5pm
Friday: Closed
Saturday: Closed
Sunday: Closed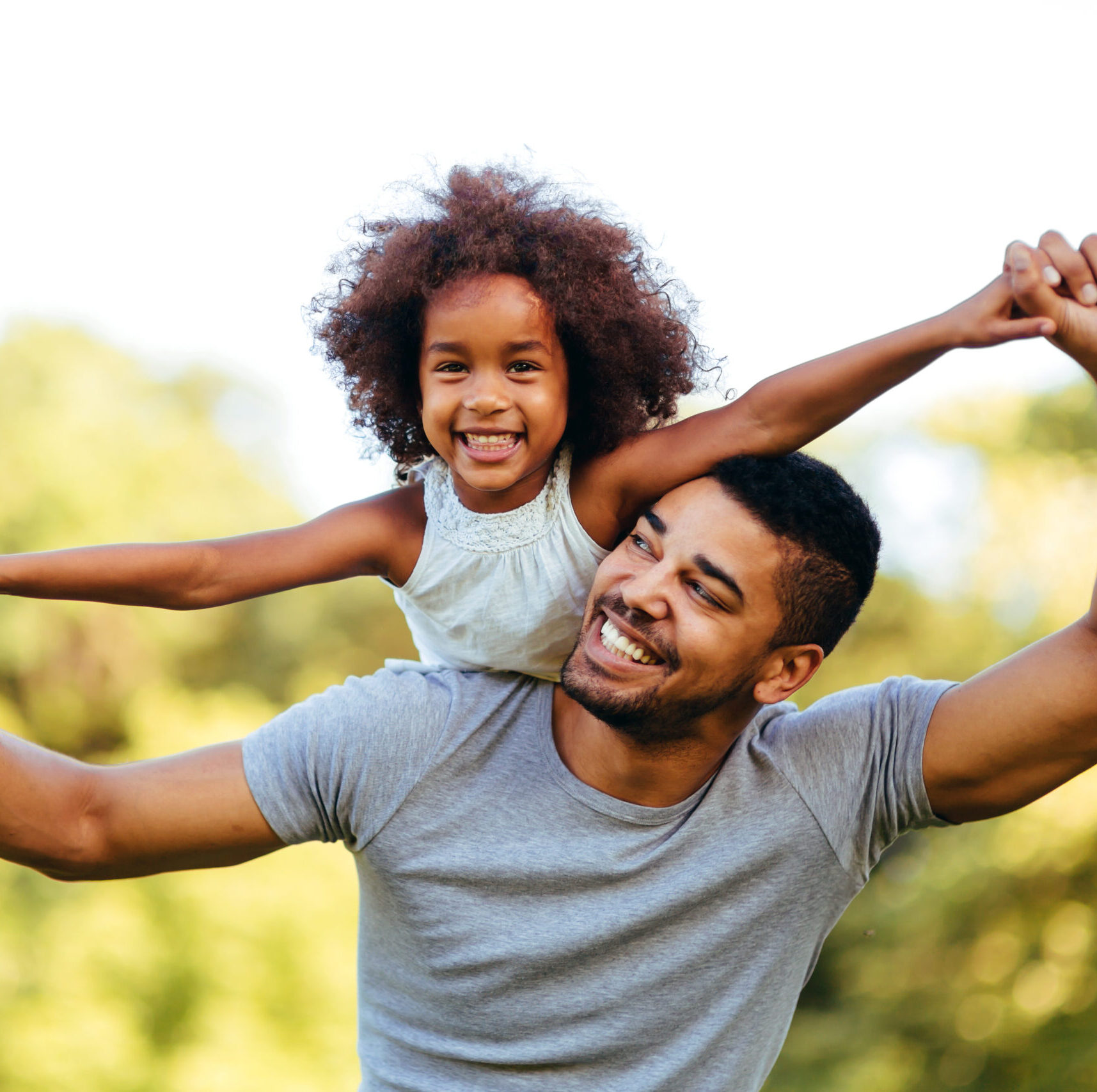 Free Consulations!
We are happy to offer free consultations to help you understand your current oral health and how we can help you improve your smile.
Free Whitening!
Visit Bella Vista Dental for a dental exam, cleaning and X-rays — and receive free teeth whitening in return. Call us today to learn more!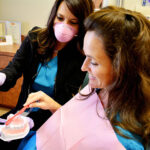 Welcome to Bella Vista Dental! We are so excited that you are here, and we cannot wait to get to know you better. We have created this website to help you better understand the core values of our practice and have a clear picture of the services we offer. Throughout the website, you can find service pages, blog posts, testimonials, financial pages, and so much more! We hope you will explore a little and learn how our practice can benefit you and your family! 
Here in Seguin, Texas, we care about each patient individually. We don't believe in "one size fits all," but each smile is unique and requires special attention. From the moment you walk into our office, we want you to know that you are our top priority. Every step of the way, we will make sure that you are well informed of each procedure so you can make clear decisions. If you have an upcoming process or know you need one soon, look at our service pages. We created them for you! 
Our staff at Bella Vista Dental is always up to date with the latest training and education. You can expect the absolute best service from us. We invite you to look at our "About Us" page to learn more about our doctors, Dr. Lara Perry and Dr. Quintanilla. They are dedicated to giving you the highest quality services in the most comfortable way. If you or a loved one is incredibly anxious about visiting the dentist, please let us know! Our staff can talk with you about several different accommodations available. 
We are so excited to have you in our dental office! All new patients have the opportunity to free consultation and free teeth whitening. Reach out to us to learn more about how you can get both! You can ask us any questions or concerns you have along the way. 
Schedule an Appointment 
We have made it easy for you to schedule an appointment with us. On our "Contact Us" page, you can schedule an appointment right here on our website! We have also provided all of the information necessary to call us or come into our office. We have a variety of services and a variety of ways to afford each of them. If you are in Seguin, Texas, come to Bella Vista Dental today! 
More about us
Contact Us